IdeAtics is a company that drives new ideas based on sciences like mathematics and physics. The combination of the word 'idea' with sciences that end with 'ics' has created the IdeAtics brand.

The A as a big capital puts the emphasis in the pronunciation, to prevent 'idea-tics' 😉
Team IdeAtics consists of a number of seasoned business professionals with diverse backgrounds. Below the two key-guys, but there are more!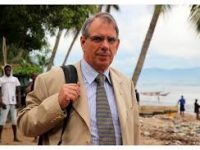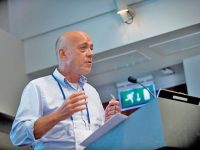 The basis of the venture was laid back in 2004 when our initial patents were filed, solving the problem of reading payloads in RFID tags in the Public Domain, rather than in the then popular closed environments.
The team knew that there could only be a sizable business model around the patents, when there would be a standardization in RFID protocols and sufficient reading capacity across the world. All throughout, our mission is to grow digital business for the physical world – for our partners and clients.
We were involved when in 2006 the NFC standards were established. In 2010 Samsung released the first Android based NFC phone, followed by Apple iOS in 2016 with the iPhone 7, allowing us to build the first IdeAtics Platform and mobile apps.
Today we are co-developing new ideas leveraging the latest technologies in microcomputing, Internet of Things and cloud to mature the IdeAtics pdi Platform for our partners and clients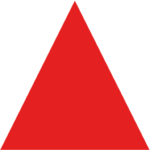 The red triangle in our logo is reflecting the commitment that we give to our partners and customers. The blue colour of the letters of IdeAtics form the base of trust where our commitment is built on.